Willow Key Master – Commercial Hoboken Locksmith
Getting locked out of your office can be frustrating to say the least. In the worst situations, it could feel like you're overwhelmed and not able to do anything about it. The good news is, We at Willow Key Master Locksmith Hoboken have resources and employees available all day, every day to make sure that we can take care of any and all lockout services that you may need. Looking for someone to come and help you out? Then give us a call today and we'll send someone out to help you.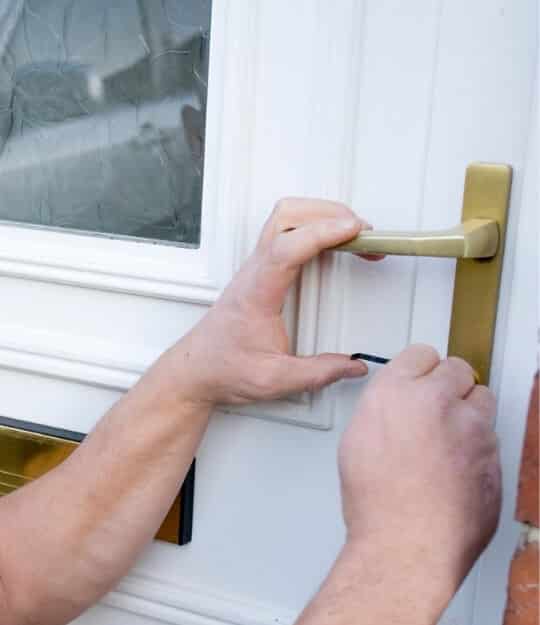 Our Commercial Locksmith Hoboken Services
• Locks Rekeyed
• Locks Repaired
• Locks Changed
• New Lock Installation
• Master Key System
• High-Tech Security LocksDesk – File Cabinet Locks
• Security systems
• Electro-Magnetic Locks
• Digital door locks
Having digital door locks installed in your home or business provides added security and can help bring you piece of mind. The team of experts at Willow Key Master have the ability to install high quality digital locks on your door and instruct you on how to use them properly. Your home and office will be more secure when you can only get into it using a digital code to get in.
The professional team at Willow Key Master has the ability to install master key systems in any home or business. A master key system gives you the freedom of not having to carry around numerous keys as it only takes one to get into your home or office. One key is created so that you can get in to any lock that it is registered under.
Magnetic locks for business are becoming more popular with time, if for no other reason than because they are easier to take care of, yet harder to get into. This technology uses magnets that are sensitive enough to only allow certain keys and magnets through into the door in question. We at Willow Key Master have a lot of experience with magnetic locks, and our professionals can answer any of the questions that you may have related to their installation and use.
Security systems are always changing and getting better, which is why we at Willow Key Master have taken so much time to keep up with the latest and greatest in the industry. That's why so many people trust us to take care of all of their security needs. We have a wide variety available and we'll help you choose something that is right for your budget and for what you need it to do.