Willow Key Master - Emergency Hoboken Locksmith
No one thinks about emergency service for locks, keys, and security systems unless something happens that bring them to mind. When it happens, however, it can be stressful to try and find someone that can come out and take care of it for you. That's why, at Willow Key Master Locksmith Hoboken , We have Emergency Service that will fit your needs. We can send someone out to you as soon as possible to take care of things so that you can go back to your daily life and feel a lot more secure when we are finished.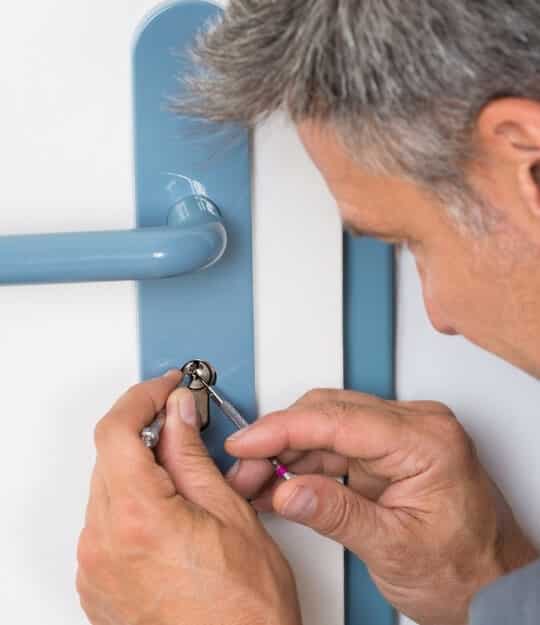 Our Hoboken Emergency Locksmith Services
 Lock Repair
Lock Picking
Key cutting
Broken Transponder Keys
Key Extraction
Ignition Repair
Master keys and key sets
Lock Change
Trunk key replacement
Key duplication
key-less and key pad locks
Re-keying locks
Emergency Residential Lockout
When you get locked out of your home it can be a real pain. The good news is that our team of experts at Willow Key Master your Hoboken
Residential Locksmith
specializes in getting homes unlocked as quickly as possible. Emergencies and accidents happen so it is important that you are prepared for when it does. Our highly-qualified team of experts can get to the scene quickly so that you can get into your home and back to your life.
Emergency Commercial Lockout
Emergencies happen when you least expect them and sometimes you need a commercial locksmith in a hurry. You may be locked out of your office and need to get back in urgently. Our team of locksmiths at Willow Key Master can be at any time, day or night, and help you get back into your office as soon as possible.
Emergencies occur when you least expect them to. So when people get locked out of their cars they need their cars unlocked fast and by an expert locksmith. If you get locked out of your car then you need to call Willow Key Master to get quick service when you need it. Nobody likes getting locked out of their car.
There are emergencies that happen any time during the day or in the evening, even. Our team at Willow Key Master provides 24/7 emergency service for any kind of locksmith emergency. If you are locked out of your house in the middle of the night we can send out a technician to get you back into your home and keep you and your family safe.